I've found conflicting information on whether or not Sir Richard Head, First Baronet, of Trottingscliff Head, in Kent, England, ever visited America or not. Some have him in Massachusetts, and his son Henry being born there, others have him never leaving England and Henry being born in England and passing away in Little Compton, Rhode Island. I tend to go with the second theory, especially with Henry's older brother Francis taking over the Barony. Like many younger sons for whom an older brother became a member of the landed gentry and whom there was a limited supply of property in Olde England at the time, their choices were to choose a professional career in a village, or seek their fame and fortune elsewhere. And I believe that is what Henry did.
Tombstone of Henry Head the First
Henry Head the Elder came to America as a second son of a Baron to make his way, and become a land owner in the New World. He first settled among the Pilgrims of Massachusetts Bay Colony, but later struck out across the Bay to Rhode Island, along with a few other families, who were not exactly what we would call "down with the Pilgrims".
The Head Lot, or otherwise known as "Rhode Island Historic Cemetery, Little Compton "19" is located on Maple Avenue in Little Compton, Rhode Island. This is the final resting place of Henry Head the First.
Henry raised his 6 children, Jonathan, Henry, Elizabeth, Mary, Innocent and Benjamin, all in Little Compton.
In this book, "Little Compton Families", the Will of Elizabeth Ketchum Head is quoted, and suggests that the Head family land was surrounded by that of the Wilbor family, which one daughter married into, and which was considered one of the premier families of Little Compton.
Elizabeth mentions her second son Henry as such, "To Two beloved sons Jonathan and Henry, one certain tract of land, 43 acres bounded, south and west on land of Joseph Wilbur, north on William Wilbor, east on the Highway, land that was given me by my honored husband, Henry Head, of Little Compton, deceased. " And at the end of the will, "To son Henry, all rest and residue".
So, Henry Head the second, born and raised in Little Compton, Rhode Island, was set up in life by his parents, Henry and Elizabeth, Henry being the immigrant.
The first marriage conducted by Richard Billings, in Little Compton, was that of Henry's older brother Jonathan and Susanna Wilcox, in 1704. The only recorded child of Jonathan and Susanna was a son, Joseph, who was born the year after their marriage in 1705. There may have been others who died as infants.
Younger brother, Benjamin, the baby of the family, was born in 1687, he was also married by Richard Billings to Deborah Briggs, in 1714. Benjamin must have become ill or injured, because he made his will in August of 1717 and his will was proven in September of 1717. Benjamin was only 30 years old. I believe there must have been a plague, virus, or disaster of some kind, as several other Head family members, and other Little Compton residents, passed away in 1717.
Benjamin and Deborah only had one son, William, born in 1715, the same as his cousin Joseph. The widow Deborah Briggs Head, would remarry to Ezekial Carr, and she would live to be 80 years old, being born in September of 1693 and passing away in November of 1773.
The three daughters of Henry the 1st were Elizabeth, Mary and Innocent.
Elizabeth married Benjamin Wilbor in 1710, of the neighboring Wilbor family.
Mary married William Cuthbert in 1707.
Innocent, the youngest daughter, married Nathaniel Church in 1717.
So Henry Head II became the progenitor of most of Henry's descendants with the surname "Head".
Henry married at age 29 to Elizabeth Palmer, daughter of William Palmer and Mary Richmond Palmer on June 29, 1709, also by Richard Billings.
Now, I feel this to be the time and place to insert this odd little piece of trivia concerning the Richard Billings, who seems to have had a strong connection to the Heads, as having performed the marriage ceremonies of all of the Head children. Or, it could have been that he was the only guy around and available. But I doubt it. .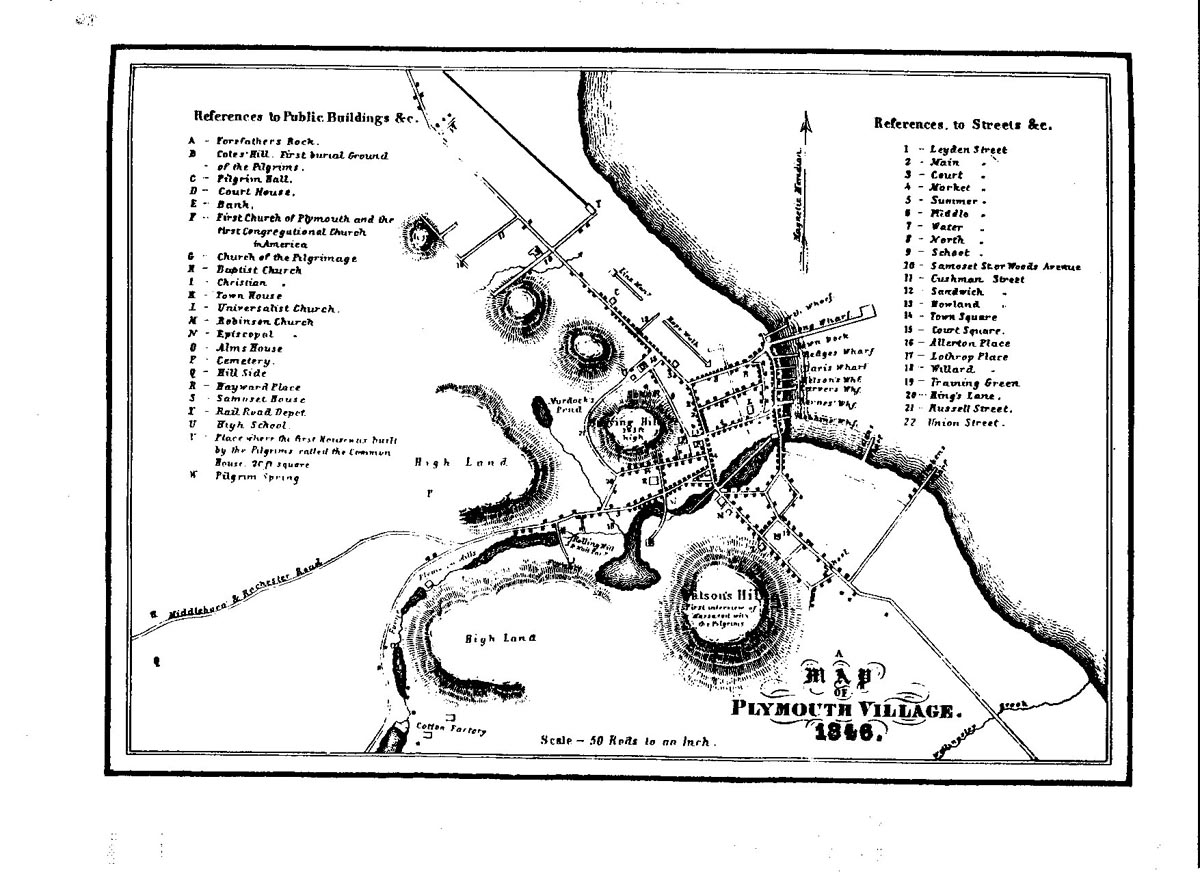 While researching the family of Elizabeth Palmer Head, ancestress of my beautiful little grandson, I discovered a wonderful blog, and an interesting tale concerning Richard Billings. Apparently, he ate cats, or, as it is recorderd, "He firmly believed in cats as an article of diet." The story can be found in this post:
In this Quarterly, a mention of Richard Billings and Little Compton is given as follows.
The American Quarterly Register, Volumes 11-12
"This town was settled soon after the conclusion of King Phillip's War
(King Phillip was a Wa
mpanoag
Indian Chief)
in 1676, by emigrants from the Island, from which the state takes it's name, and from Plymouth Colony. It's Indian name was Seaconnett. It was originally owned by 32 proprietors, who early manifested their love to the Gospel by setting apart one thirty-third part of the township for its maintenance. It was originally owned by Massachusetts, but was set off to Rhode Island in 1746.
The Congregational Church in this town was gathered Nov. 30, 1704 and Rev. Richard Billings ordained its first pastor. Mr. Billings was a native of England, and a graduate of Harvard College. His ministry in this place continued 43 years, 11 months and 20 days. The number of persons recieved unto this church during this period was 197..... 598 children baptized... He died Nov. 20, 1748, aged 74."
Little Compton, Rhode Island.
The Palmer Family, from whom Elizabeth Palmer Head descends traces to William Palmer Sr. and son, William Palmer, Jr. who sailed from England to Plymouth Colony on The Fortune in 1621. His wife, Frances Blossom Palmer, daughter of Thomas Blossom, arrived two years later on The Anne. Two of his children remained in England. William Sr. is counted as freeman in Plymouth in 1633, but later moved to Duxbury. He is said to have been a nailer by trade and an inventory of his estate included many tools, including an anvil and bellows.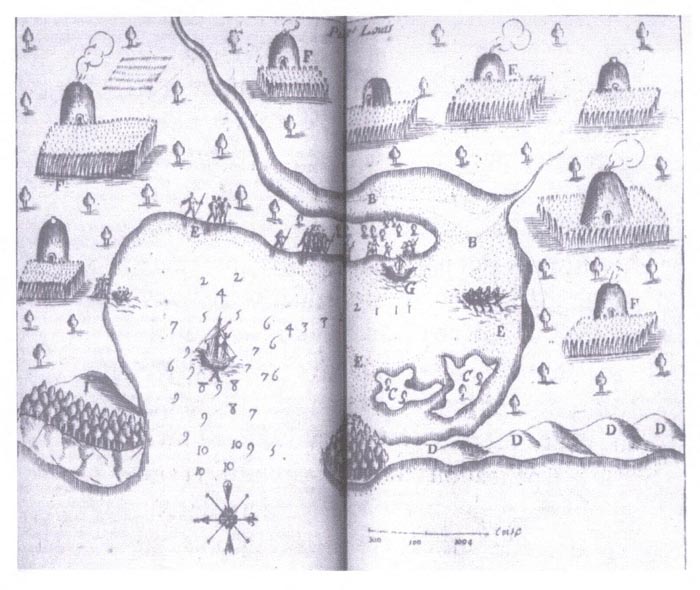 William Palmer, Sr. was born Feb. 7, 1583 in Stepney, London, England and died in Duxbury in November of 1637. He is said to have been married 3 times. First to Margaret White, Second to Frances Blossom and lastly to Mary Trine. Frances died before 1634. Mary, his third wife, survived him and remarried to Richard Paddock in 1644 and to Thomas Roberts in 1651.
I am particularly interested in the Palmer family, as I am a Palmer descendant, and have not traced my Palmers out of this county, YET. But I will. I wonder if this is also my Palmer line, as it goes back so far.
William Palmer, "the elder," departed London, England, with his son William Palmer, "the younger," in early July 1621 aboard the ship
FORTUNE
of 55 tons, Thomas Barton Master.
There were 35 passengers aboard.
Following a stormy passage, they arrived Plymouth 11 November. William's wife Frances arrived Plymouth July/Aug. 1623 aboard the
ANNE
, William
Peirce
master.
-from George F. Willison, "Saints and Strangers".
Other interesting facts about William Palmer Sr., the 'Naylor' of Stepney are as follows.
He had a servant named William Carvanyell who made the voyage with him.
He was one of 27 men in Plymouth who signed an agreement to allow privileges to 8 Undertakers who assumed the debt that Plymouth owed to the "Advernturers". The Adventures are said to have been basically stockholders, businessmen who invested in the Colony. The privileges include a monopoly on the fur trade.
In 1623, as member of the Fortune group of settlers, William Palmer and William Battiste, recieved 2 acres, located 'beyond the first brook to the wood westward". A translation has this same passage as "From First Brook to Woolen Mill Brook on the Westerly side of Court Street". His receiving 2 acres was for the arrival of two persons in his family on The Fortune, that of himself and son William. His wife Frances would also be allotted an acre in the same division, "frances wife to Wit Palmer" as a member of the group to arrive upon the Anne, recieved one acre, said to be on the other side of town on the Eel River adjoining the parcel of a lady named Marie Buckett.
From Wikipedia:
The Fortune


It is pretty clear from the evidence that William Palmer was a straightup Pilgrim. His granddaughter Elizabeth would marry Henry Head II. The following link is concerning the arrival of the ship, The Fortune, which was not necessarily fortunate.
Next post: William Palmer II and his daughter Elizabeth.